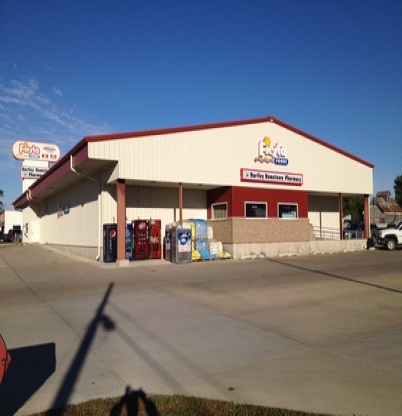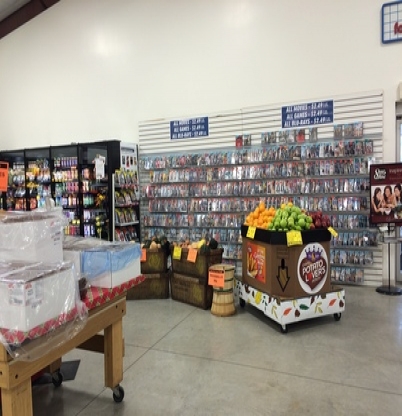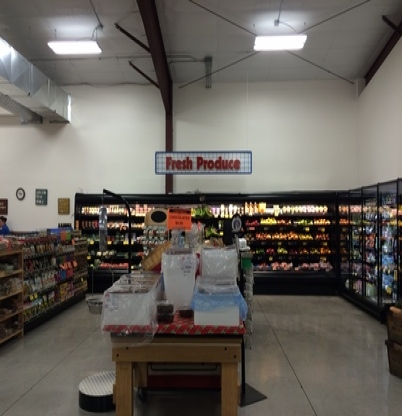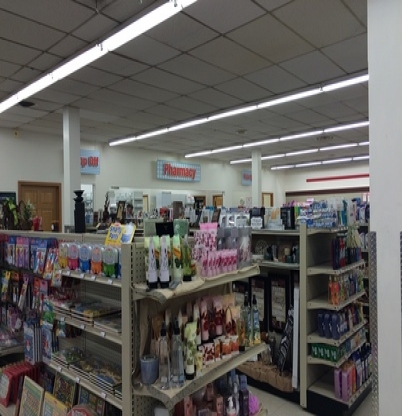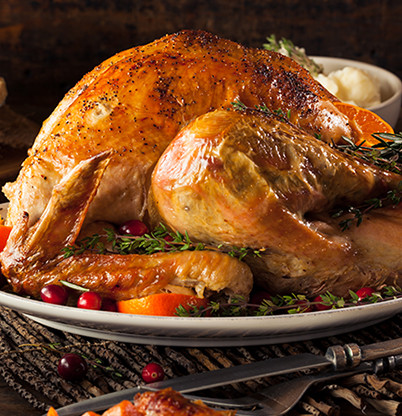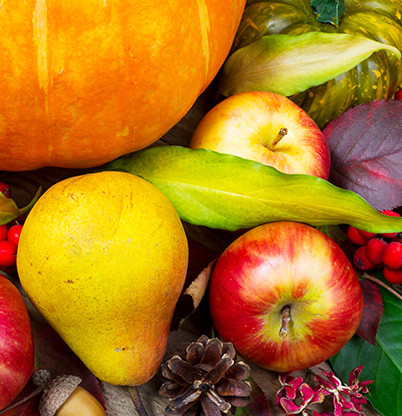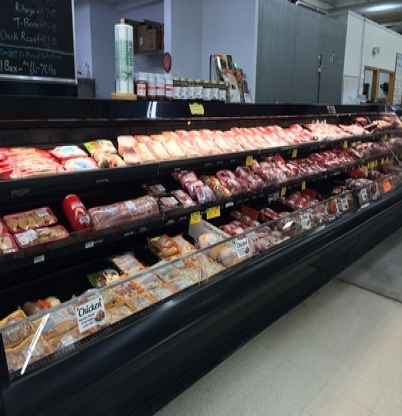 Fiesta Foods
Come visit us soon and often. We provide the best service you can find anywhere!
Videos
We offer a wide variety of DVD's, Blu-rays and games for you to browse and rent. Many of our titles are available before most kiosk rental services.
Produce
Our huge variety of produce is the freshest possible!
Pharmacy
Hartley Hometown Pharmacy has huge selections of over-the-counter medications, plus a great variety of gift items along with prescriptions!
THANKSGIVING CLASSICS
Roasted, brined, fried – no matter how you prepare your traditional thanksgiving turkey, we guarantee you'll find the perfect one in our meat department!
FALL PRODUCE
As the seasons change, so does our produce variety. We carry the freshest selection of fruits and vegetables for the freshest flavor!
Freshest Meat
Our fresh meat is cut daily and our hamburger is ground from whole muscle meats in store!